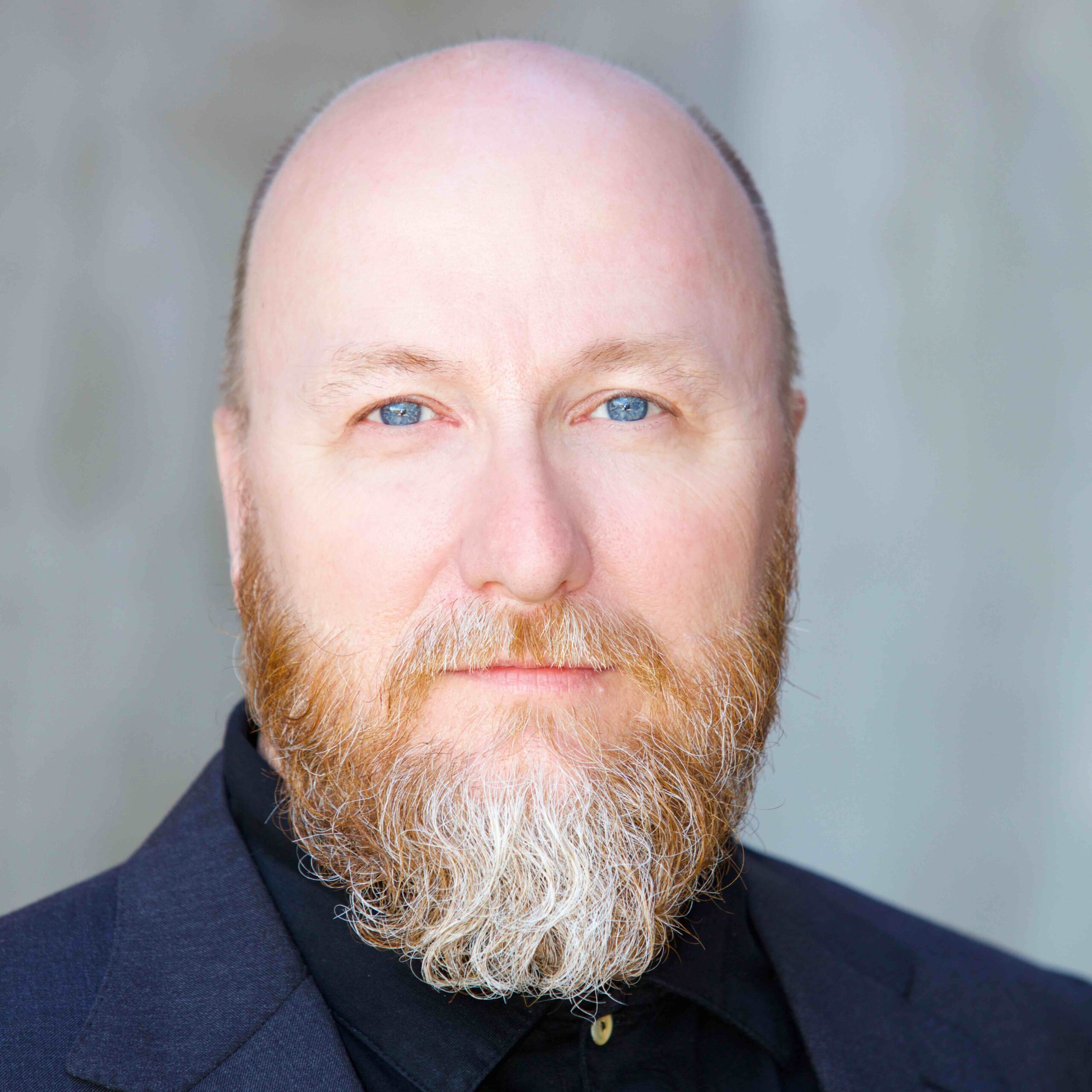 Donnie Haulk
CEO/President of AE Global
About Speaker
Donnie is the CEO of AE Global Media; he founded the company in 1989. Donnie leads the AE Global development of campus wide technology systems for ministries, churches, and businesses worldwide.

Over 3 million people experience live worship on production systems each Sunday designed & installed by AE, and millions more via broadcast and streaming technology.



A technology architect, pioneer in performance acoustics, musician and published author, Donnie's drive is to inspire people through innovative design and communication.
There are no current or upcoming sessions at this time. Please check back later.