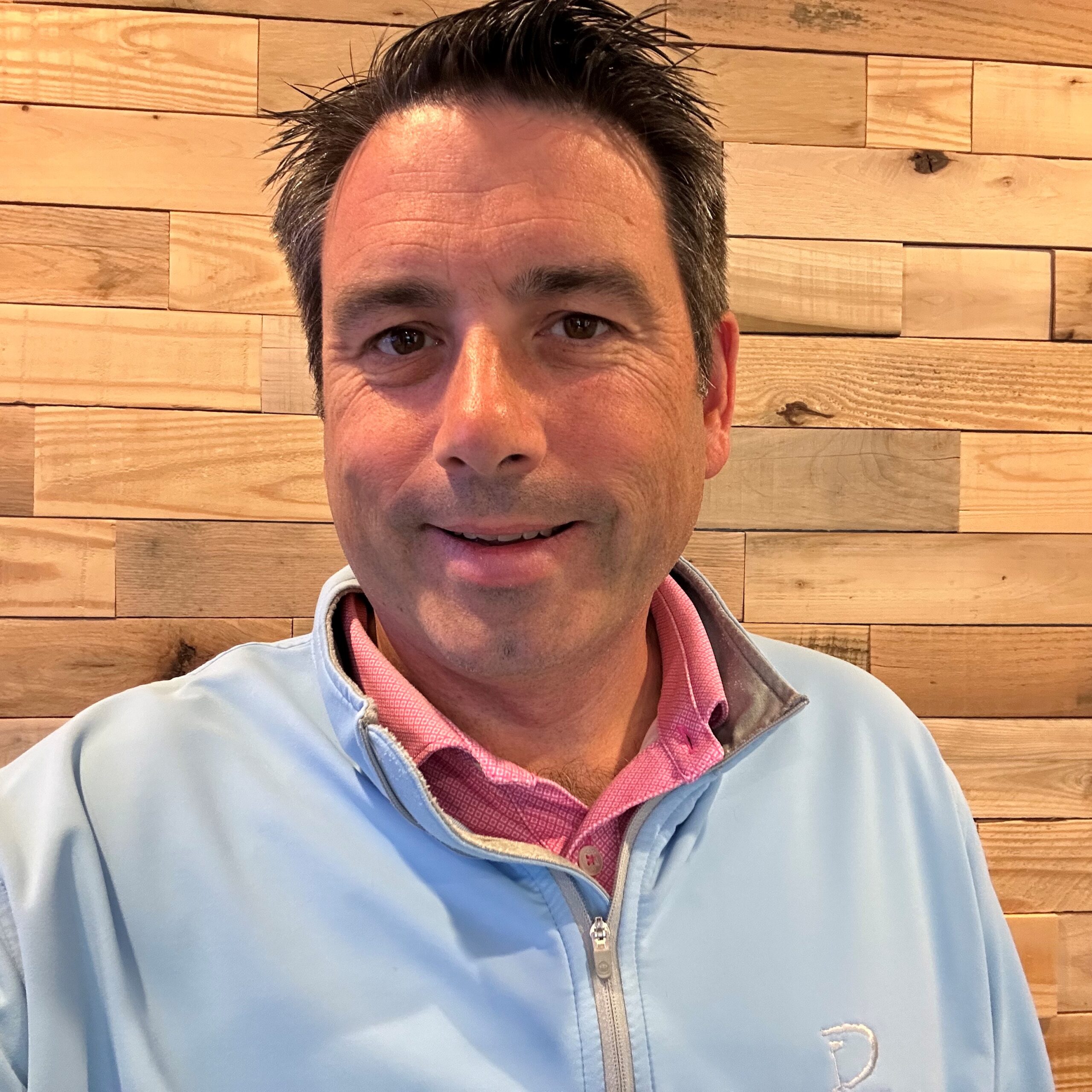 Chip Pettit
President of Stream Station, Inc.
About Speaker
Chip Pettit precociously began his audio engineering career as a teenager, mixing concerts, plays, and church services, despite his inability to drive. These experiences culminated during his senior year of high school when a Charlotte-based Audio/Video company hired Chip to mix sound at live events and install sound reinforcement systems for their local clientele.

While pursuing his Bachelor of Arts from the University of North Carolina at Charlotte (UNCC), Chip worked regionally and nationally with various live sound companies and broadcast outlets as a freelance audio engineer. Upon graduation, Chip's repeat clientele in college became the basis for establishing his own sound engineering company.

Twenty-one years on, the company thrives in the Regional, National, and International markets. In 2002, the company expanded its services to include equipment rental, consulting, and broadcast system integration. With the addition of video transmission services in 2008, the company soon found itself servicing all of the major American broadcast networks and an impressive array of cable channels, not to mention several international networks.

By 2012, client needs and a forward-thinking business strategy led to the creation of a private data center and name change to Stream Station, Inc. The center focused on delivering content to Tier 1 CDNs, managing IP Transports, and coordinating equipment for "point-to-point" and "point-to-multiple point" projects.

Today, Stream Station provides system-critical video transport services over Satellite, Private IP, Fiber, and Public Internet for broadcast networks, cable channels, corporate and non-profit organizations.

Since 2015 Stream Station, Inc. has stopped offering production services to focus on its data center(s) and software development. Stream Station's technology is now used for thousands of live events each year, from major sporting events to linear TV channel distribution. Stream Station's created apps have been downloaded over a million times, and millions upon millions of viewers have viewed content transmitted by the company.
There are no current or upcoming sessions at this time. Please check back later.