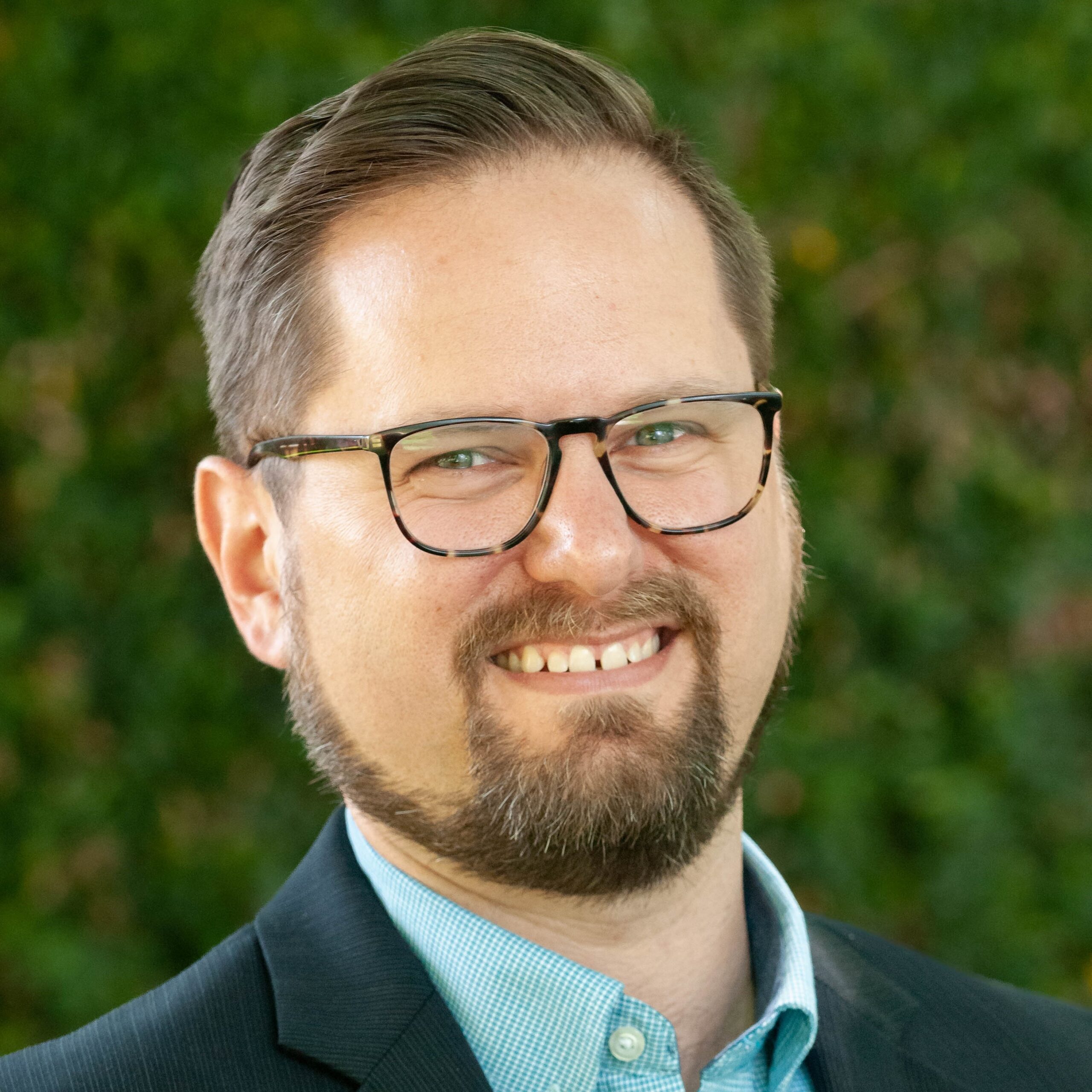 Mark Johanson
Minister of Music and Worship at Christ Lutheran Church
About Speaker
Mark W. Johanson serves as Minister of Music and Worship at Christ Lutheran Church, Charlotte, NC, a large multi-site ministry. As the head of the Music, Worship, and Tech Department, he directs a dynamic team of personnel who lead music programs and worship in both traditional and contemporary settings, including musicians of all ages in ensembles of diverse varieties. In addition to music responsibilities, Mark also directs the worship aspects of Christ Lutheran which includes technology direction in worship as well as daily church operation.



Mark previously served as Associate Minister of Music at Christ Lutheran under Mark Glaeser, during which time he assisted in pivoting the church during the Covid-19 pandemic to include virtual music, video editing, and adapting worship in response to the restrictions placed by health mandates.



Prior to coming to Christ Lutheran, Mark served as Minister of Music at Ascension Lutheran Church in Charlotte, where he championed major renovation projects with considerations for improved worship and technology, including sanctuary and lobby areas.



Mark graduated from Valparaiso University in Indiana with a bachelor's degree in music education. He currently serves as the dean of the American Guild of Organists: Charlotte Chapter, and is a member of the Association of Lutheran Church Musicians.



Mark lives in Charlotte with his wife Elizabeth Marquardt and their two children.
There are no current or upcoming sessions at this time. Please check back later.