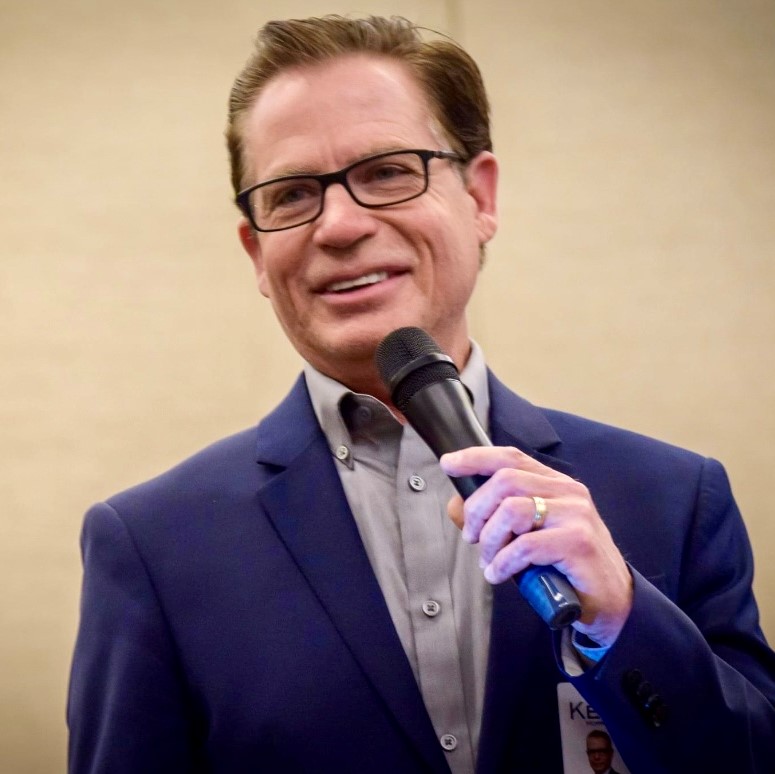 Kent Morris
Live Sound Market Manager at Sweetwater
About Speaker
Kent Morris is a true veteran of the worship technology arena, with over forty years of experience in overseeing hundreds of AVLA installations in some of the most well-known churches in the country. From Mt. Paran Church of God in Atlanta to Dr. John Hagee's Cornerstone Church in San Antonio, Kent has designed and implemented media systems for countless venues, including the Levitt Pavilion in Arlington, Texas, and even for legendary actor Morgan Freeman and renowned musician BB King. Kent has also managed events as diverse as Riverfest and Timothy-Barnabas with Dr. Johnny Hunt from the North American Mission Board.

Over the years, Kent has developed techniques for live worship events that are now recognized as standard procedure across the worship community worldwide, and he has written over a thousand technical articles in publications such as Worship Leader, Live Sound International, Sound and Video Contractor, Worship Musician, Pro Sound News, and Christianity Today. He has also taught thousands of seminars across thirty countries, from Myanmar to Suriname and Italy to Zambia.

Currently, Kent serves as the FOH audio at First Baptist Atlanta, having worked with Dr. Charles Stanley for years until his recent retirement and now serving senior pastor Dr. Anthony George. Kent is also the Live Sound Market Manager for Sweetwater Music and Pro Audio, a $1.5 billion online retailer based in Ft. Wayne, Indiana, where he serves as an ambassador and advisor for the live event industry. He is also a weekly Instructor of Production Technology at the University of Mobile.
There are no current or upcoming sessions at this time. Please check back later.