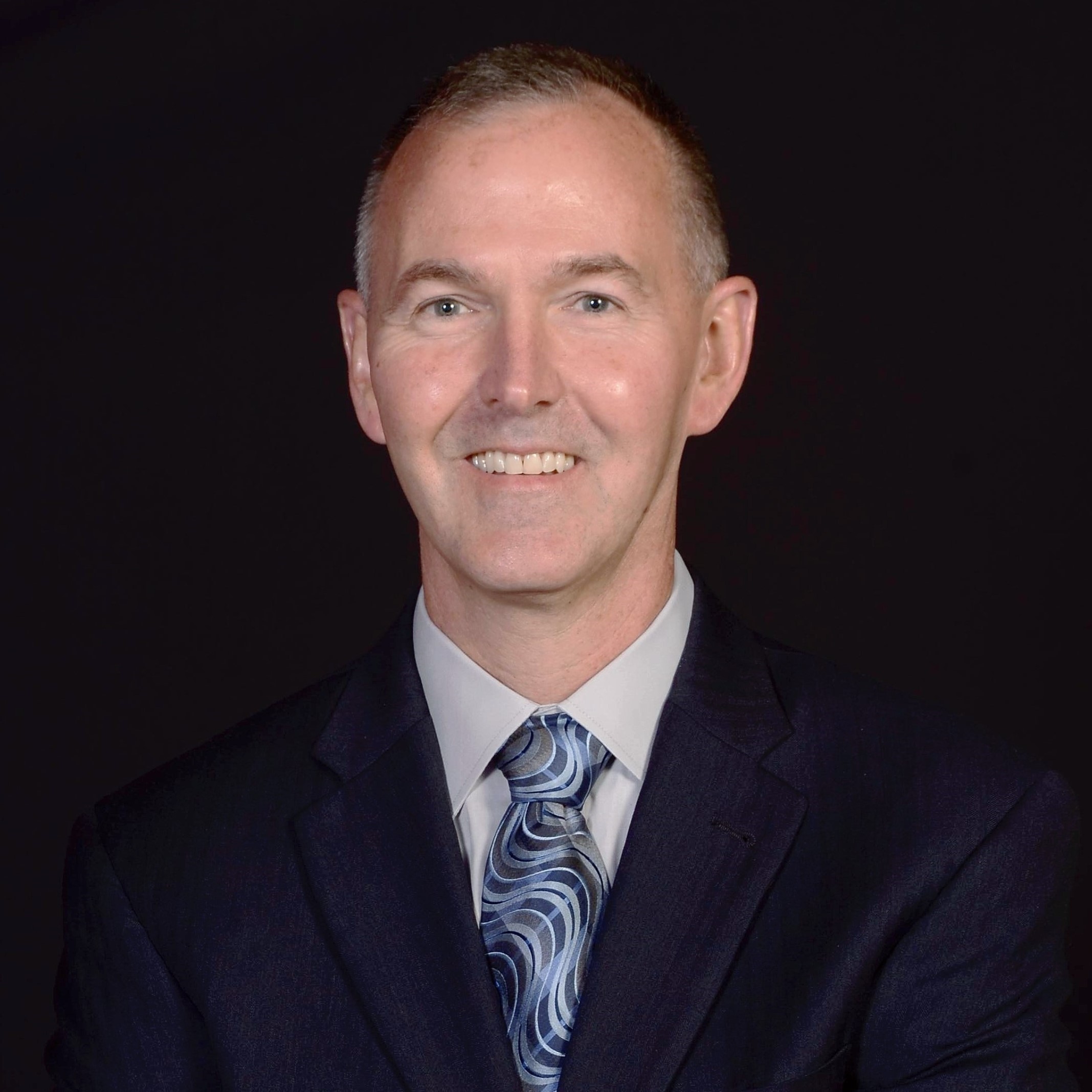 Daniel Dusseau
Safety & Security Leader at Covenant Community of Jesus The Good Shepherd Church, and Chief of Police (retired)
About Speaker
Dan Dusseau is a nationally recognized leader in policing and campus safety. His thirty-six years of experience in police, emergency management and security have provided him a well-rounded perspective. During his career with a large urban department, the Prince George's County (Maryland) Police Department, he served in and supervised patrol, detectives, homicide, internal affairs, academy training, recruitment, information technology and others, rising to the rank of Major.

Upon retiring from Prince George's County, Dan was selected as the Director of Public Safety/Chief of Police at Northern Virginia Community College (NOVA). NOVA is the largest college in Virginia and one of the largest and most diverse in the U.S. During his NOVA tenure, safety and security systems, equipment, drills, community outreach and training were consolidated and improved. As a result, safety and security at the multi-campus college were successfully transitioned into a centralized, well-prepared organization, with a highly regarded safety department which played the leading role in reducing reported crime on campus by 90% and in establishing a culture of safety. Dan also helped develop the investigative and protective protocols and planning and was recognized by the US Secret Service for his work in ensuring the safety and security of the First Lady of the United States during her employment at NOVA.

Dan also extends his expertise to houses of worship, businesses, and other venues. He is active in his church where he established and serves on a safety and security committee, organized and coordinates a volunteer security ministry, and conducts safety briefings for parishioners. Additionally, Dan serves on the church service board, is a Eucharistic Minister, volunteers as safety and security advisor for a county inter-faith council, taught Children's Faith Formation and is a former president of a non-profit, Police Officer Ministries.

Upon retiring from law enforcement in 2023, Dan founded Dusseau Solutions. The company specializes in realistic assessments of all-hazard threats and developing workable and empowering, cost-effective plans that maximize hazard prevention, response, mitigation and recovery for houses of worship.
There are no current or upcoming sessions at this time. Please check back later.