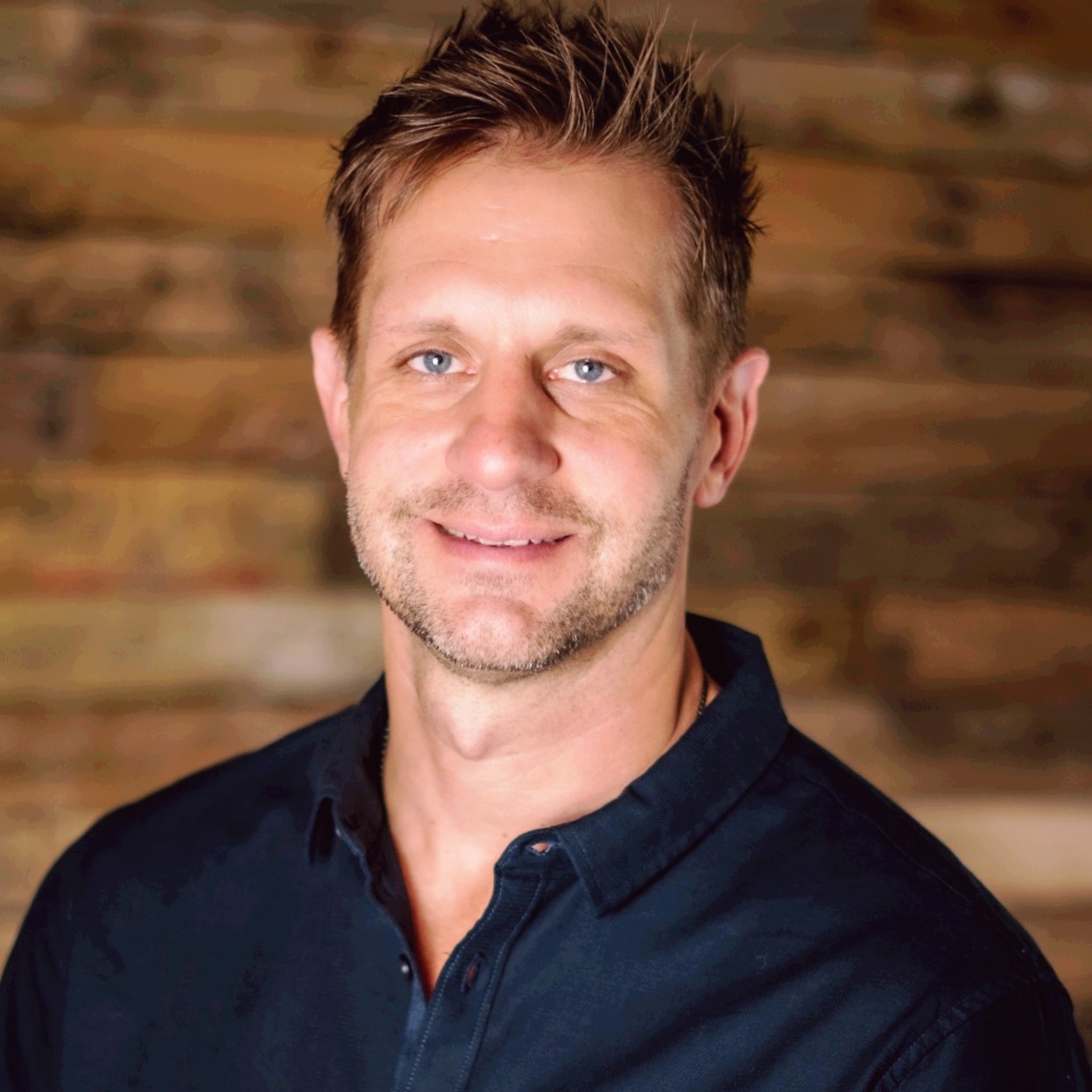 Andy Peele
Ministry Consultant with eTeam
About Speaker
With over 24 years of experience in worship, creative leadership, management, and co-founder of the eTeam, Andy enjoys using his strengths to equip & empower local church staffs & leaders throughout Virginia & the Carolinas.

His giftsets include developing leaders, worship leading, production, team building, graphic design, signage, & marketing. He is a born Tarheel, husband, dad, coach, musician, friend, ball player, and the best cookie skillet eater this side of the Mississippi.
There are no current or upcoming sessions at this time. Please check back later.