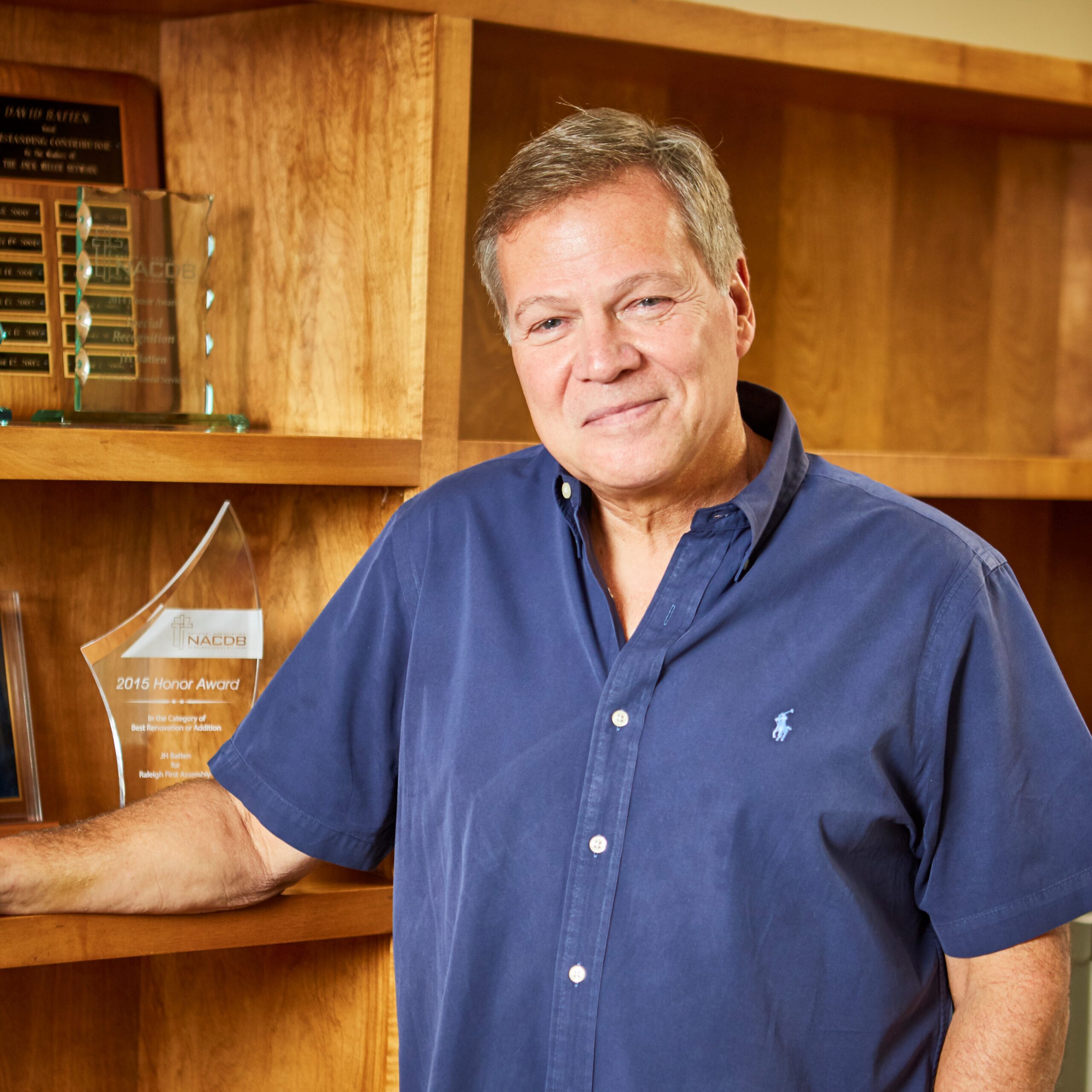 David Batten
President of JH Batten, Inc.
About Speaker
David Batten is a fourth-generation builder with a heart for church ministry having served his church in various leadership capacities. His company, JH Batten, Inc., continues his passion for church ministry as he has surrounded himself with a team that has similar values with one goal in mind – to do what's best for the church whether that means building, not building, waiting, repurposing, or renovating. For several years David was the President of the National Association of Church Design-Builders, a national organization of design-builders dedicated to improving the design-build process specifically for churches and ministry organizations, providing a database of design and construction costs, and offering churches vetted subcontractors with ministry-specific experience. Today he continues to lead JH Batten, Inc., working closely with his team to continually improve processes and systems related to all areas of construction.
There are no current or upcoming sessions at this time. Please check back later.