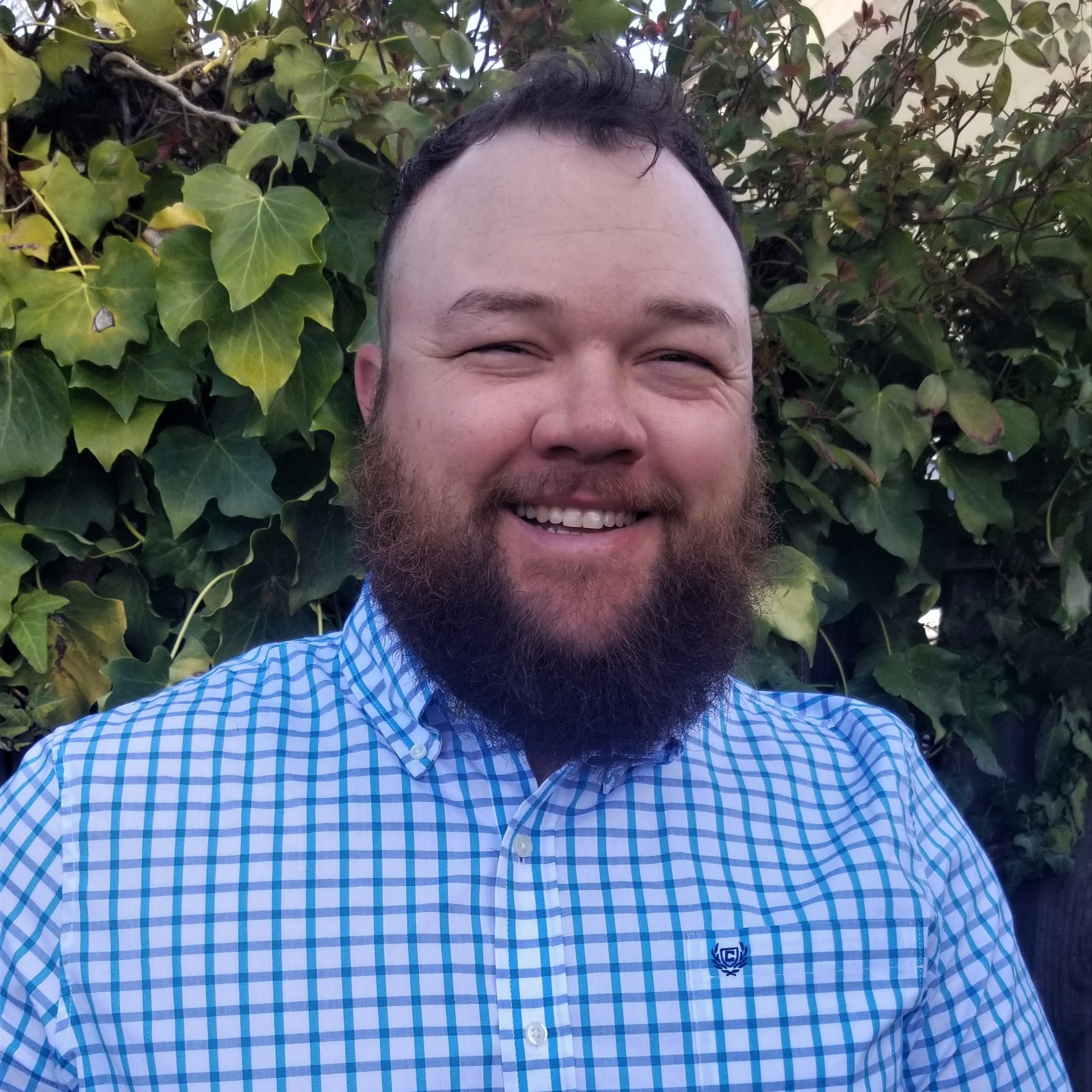 Matthew McClain
Facilities Manager at Crosswinds Church
About Speaker
My team and I maintain 35 acres our church owns of transitional farm land separated by creeks and gullies for runoff. This includes 5 barns, 6 homes (3 homes are renovated into offices), a few trailers, our children's building (the Farm), and the Exchange (our sanctuary). We share the campus and work closely with local organizations like Goodness Village and Sleep in Heavenly Peace, as well as maintain Eden Garden, our onsite garden providing ministry and mentorship between seasoned gardeners and those wet behind the ears. We also support other community organizations like NA, SA, AA, Rotary Club, Asante Africa, Lead Bold, and countless other ministries who use our facilities for meetings.

In my role as Facilities Manager at Crosswinds Church, I serve vendors, staff, and my team. I work for my team. They are responsible for the results but I am responsible for their training, equipment, and value. Maintenance is a proactive pursuit that includes preventive maintenance, preventative training, and continued support. It is a triangle: the point represents growth, the bottom represents SOP and daily functions, and the middle represents steps toward growth, tools, equipment, and relationships. Always support the base. Most armies are not defeated because they are outnumbered or outgunned; they are defeated when there was not enough support to promote the vision.
There are no current or upcoming sessions at this time. Please check back later.