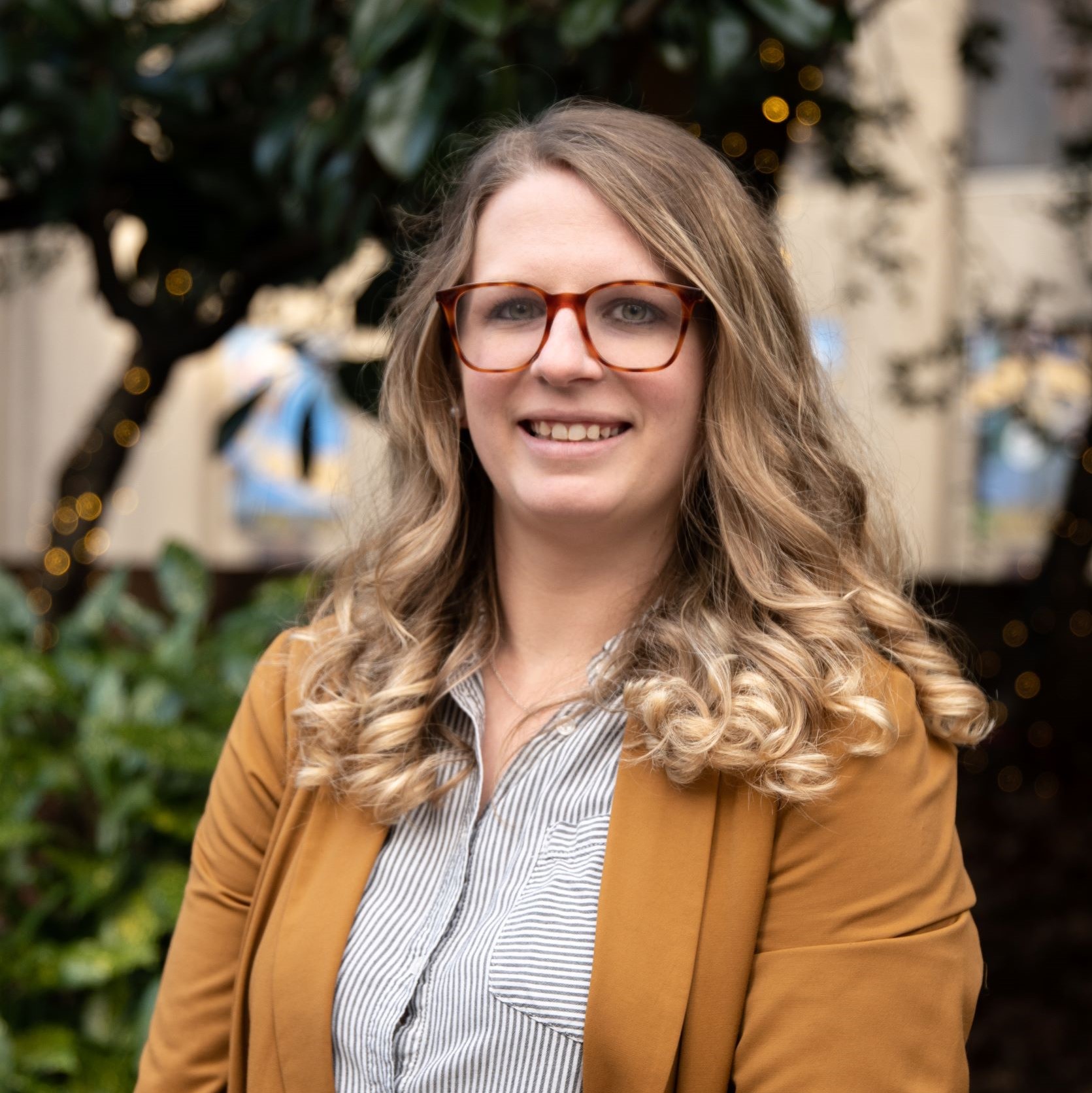 Macy Rudell
Project Manager at Studio Four Design
About Speaker
I graduated from the University of Tennessee Knoxville in 2016 with my bachelor's in Architecture. I began interning with Studio Four Design during my last year in college and joined the team fulltime after graduation. After working as a designer for five years, I moved into a project manager role in 2020. I was drawn to work for Studio Four Design based on their experience with ministry related projects. Because I was active in my church's college ministry, I was excited to continue my profession in an environment where I could use my skills that I developed in school to serve Him as a profession.



Over the past 7 years I have worked on most of the ministry related projects and have enjoyed working with different church clients and committees on developing master plans, renovations, additions, and designing brand new facilities. Several projects offered the opportunity to work on church plants for my own church, OneLife.



I have served as a youth leader at OneLife Church where I co-led a weekly small group with high school girls. Although challenging, I was encouraged by their interest in challenging and strengthening their faith as they prepared for life after high school. After the birth of our first child, Evelyn, I stepped down from that role in the youth ministry so that my husband and I could enjoy extra time with her. Now three years old, she is growing and learning every day.
There are no current or upcoming sessions at this time. Please check back later.