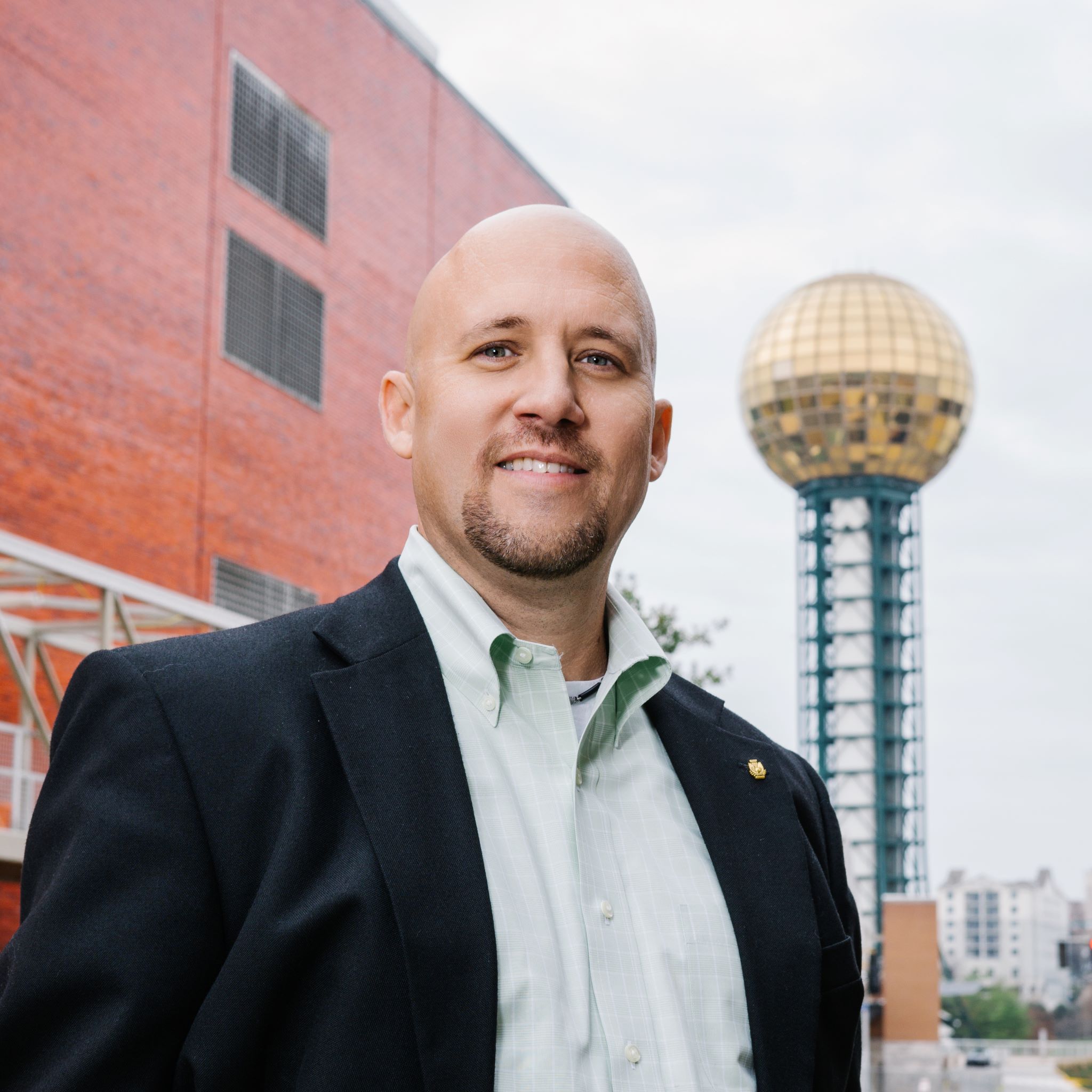 Stacy Cox
Principal Architect at Studio Four Design Inc.
About Speaker
I earned my bachelor's degree in Architecture from the University of Tennessee in Knoxville in 1993, and after working for several years in a local firm, co-founded Studio Four Design in the spring of 2002. Over the last 20 years, I have been involved in a variety of project types and sizes but have specialized in leadership for ministry and worship facility design projects. Since 2012 I have served as president of the firm and fill the roles of project executive and senior project manager.

I am currently part of City Hills Church ministry in Knoxville, TN but have served at three other churches in Knoxville over the last 25 years, including being part of the launch team for a new church plant. In my ministry experience I have served on various committees, taught classes, and led several small groups. I served two different terms as a member of the School Board at Grace Christian Academy and currently serve as the Chairman of the Board of Directors for SEED International, a Christian non-profit that works in Haiti and the Dominican Republic.

I recently received certification as a Financial Coach through Ramsey Solutions, and I am assisting a local church with Financial Peace University classes and coaching. I have been married to my wife Sara for 23 years. We have two children with a grandchild on the way in 2023.
There are no current or upcoming sessions at this time. Please check back later.