Creating the Right Lighting Environment for Your Worship Service
Date
Apr 29, 2023
Expired!
Time
EDT
3:15 pm - 4:00 pm
Tracks
Worship Production
Using an open forum discussion that focuses on how the House of Worship market has shifted to a simultaneous 'in-person' and 'broadcast' delivery, this session will touch on the technology and innovative techniques to create a worship-friendly environment for in-person and online experiences, common mistakes and how we look to overcome them. This session explores being intentional with lighting placement and design as well as working alongside your worship team in creating methods of communication to work as a cohesive visual and audio experience.
Takeaways include:
Analyze your worship space and lighting placement
Intentionality in design
Differences between lighting for Live Production and a Broadcasted Stream
How to assess your current lighting system and what "next steps" could be taken to elevate your space
How to best utilize the tools you have to create an immersive worship experience
Sponsored by: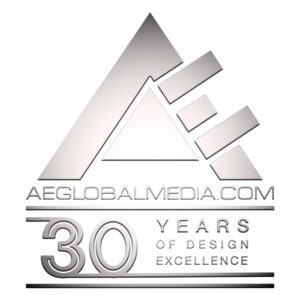 Speaker
Dale Barr

Creative Director of AE Global Media

With a multifaceted approach to design, Dale brings both creative and innovative solutions to production and broadcast customers. Dale has 18 years of experience designing for theater, tours and churches. He has had the opportunities of working with CNN, NBC, Royal Caribbean Cruise Line, Universal Parks and Resorts and many more high profile clients. He has been a guest speaker and lecturer on multiple occasions at Rose Bruford College in London, as well as in Paris, France. Bringing experience and creativity, as well as his abilities as an innovative thinker and "outstanding designer," Dale currently works with AE Global Media in pushing the envelope within the House of Worship market.